Larry Meregillano is proud to be an Eclipse Artist and Clinician.
Larry has been a Clinician for many international bands including the Royal Marines in England, The Kings Guards Band in Oslo Norway, The Band of the Combined Military Forces of Malta, The Police Band of St. Vincent, the Conservatory of Music in Messina Italy, as well as many appearances at high schools and colleges in the Southern California area.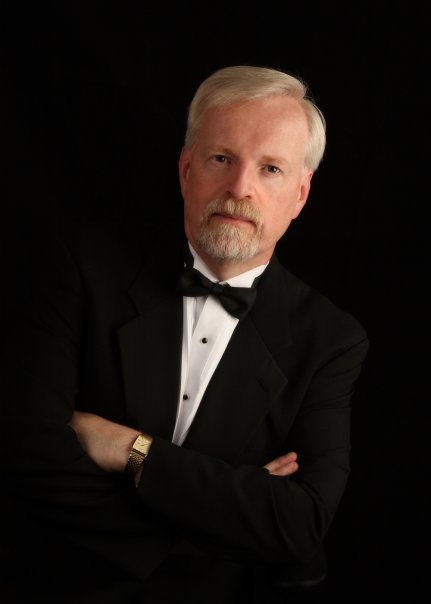 Larry Meregillano is a consummate professional, from his amazing trumpet playing to the educating of our next generation of musicians. His enthusiasm regarding trumpet performance is contagious and always leaves the listener and student wanting more! I cannot give a higher recommendation!
– Kris Parish, Santiago High School, Corona, CA
The resources, experience, and superior demonstrative ability make Larry and excellent clinician. In the short time that he has worked with my students, I've noticed improvement in tone quality, technique, and range. I would highly recommend him to any educator or student looking for guidance on great trumpet playing.
– Michael Fleishman, Eleanor Roosevelt High, Corona, CA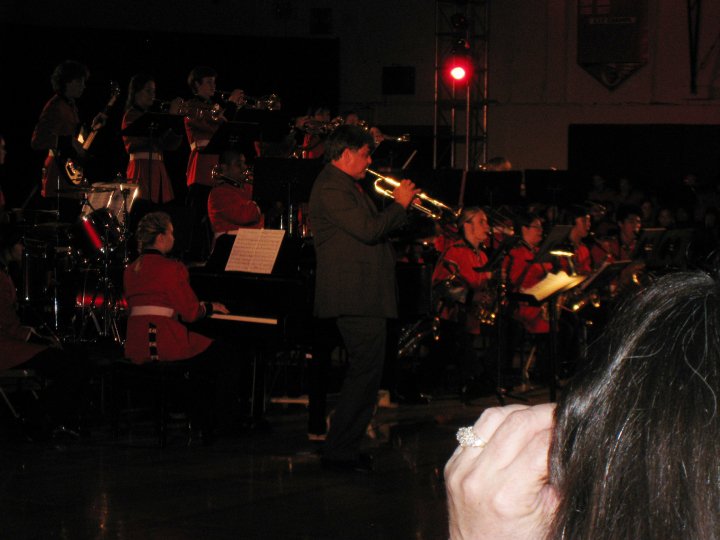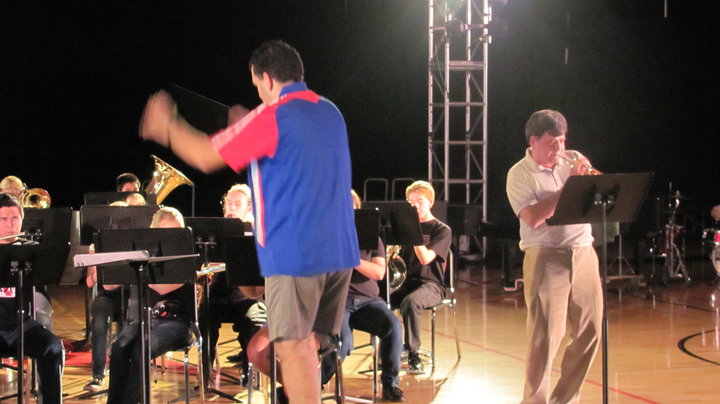 Larry has an effortless style about him that comes across in his playing and teaching. He somehow manages to pack 4 decades' worth of professional experience into a one-hour rehearsal. A marvel to watch, and every word is backed up by his truly inspiring trumpet playing!
– Neil Anderson, Vista High School in Vista, CA
Use the form below to contact Larry about guest artist appearances, clinics, trumpet lessons, the Compression Training System, or his book "CHOPS – A Trumpet Legacy, Vol. 1"